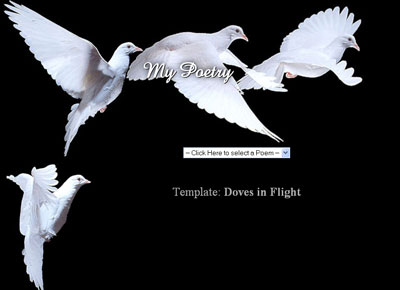 Take off with our custom Site Designs -
Anything is Possible
With over 140,000 satisfied users, we are confident we can design, implement and maintain a solution to meet your needs and fit your budget.
We specialize in database driven, reliable, and interactive sites. We have sites with over 9 years of continuous use. Our portals generate over 5 million page hits each month.
We'll work with you to determine your requirements and develop a full software development life-cycle solution to help your organization meet its objectives.
Get started now, call Ozark Computer Solutions at (417) 725-4439 or email our development team.