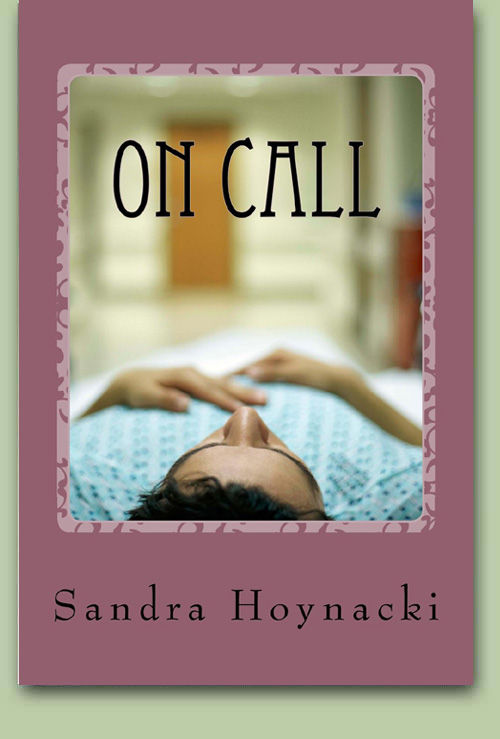 Welcome to my home page. Here you'll find news about my latest releases and book signings as well as links to my poetry, blog, and book store. Come back and visit often.
About the author:
She is anything but ordinary. Although she has only been writing for the last several years, Sandra has already won several contests for her poems, has had one of her short stories chosen to be performed at The Pensacola Little Theater after Hurricane Ivan, was once invited to read at a poet's convention in Washington, D.C., and is a graduate of The Institute of Children's Literature. Sandra believes that she inherited her writing skills from her grandmother and father, who were also published writers.

Prior to writing, Sandra graduated Pensacola Junior College with an education in nursing. She worked in a variety of fields, but retired to care for her mother who has Alzheimer's. Writing started out as a means of relaxation, a way to temporarily escape the difficult times. Soon, however, her talent became recognized, and her star began to rise. Sandra will be the first one to tell you that she's had a lot of help along the way. Friends, family (especially her husband), and fellow writers have seen her passion for writing and have coached, mentored, and encouraged her from day one. She says it was her determination to finish what she starts, and her husband Bo's instigation that got her poetry published in a book at a very early stage in her writing. Then came the second book of poetry combined with short stories. Now, her first novel has been published and all indications are that there will be plenty of demand for more.

Sandra Hoynacki is currently published on the following ezines:
Storytime Tapestry
The Pink Chameleon
The Poets Art
She was recently accepted for membership by Gulf Coast Authors, which was founded in 2003 to support writers on the Gulf Coast of Florida.


She is a poet, a novelist, and an author, but if you ask her what title she prefers, Sandra Hoynacki will say, "Writer." That sums it up perfectly, and what a writer she is!