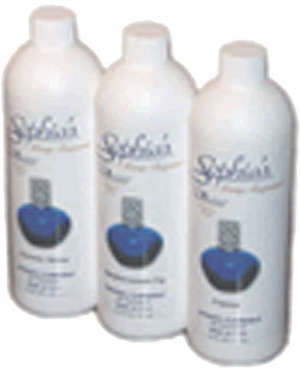 Click image to resize.


16 oz Lamp Fragrance Refill.

Our fragrance perfumes at the rate of approximately one ounce per hour, therefore if you desire two hours of perfuming, pour only two ounces into your lamp. Never fill more than half full. When you are done perfuming for the day, if there is still fragrance in the lamp, we recommend returning the unused fragrance to its original container for safe storage. We recommend that you allow the lamp to perfume until there is no fragrance left in the lamp; doing so will prolong the life of your stone.