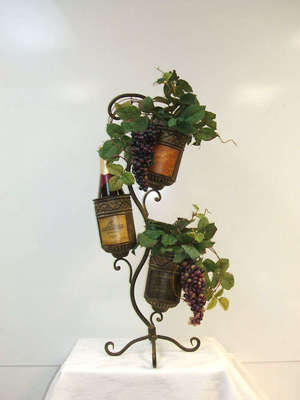 Arrangements for Home, office, church, hotels, Special Events, House Closing Gifts and more.
All floral arrangements are individually hand made and uniquely designed at affordable prices.
Searching for the perfect Arrangement or unique gift? Come visit us at Décor Gift and More - Monique will help you find the perfect one!
Designs by Monique Affordable home redesign and Home Accent designs

Home/Room redesign: Using what you already have in your home.
Home Accent Design: Adding the finishing touches to your home, Floral arrangements, Pictures, Wall Decor, Vases and more.
Custom floral arrangements made for your home.
Custom vases by a local artist in MO.

Only 45.00 /hr
Call Monique at Decor Gift And More (417)887-6622