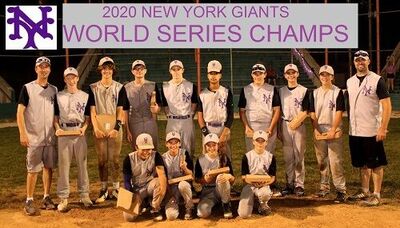 Welcome to
Springfield Metro Baseball
2018




Fall Orientation/Meet your teams/Uniform Handout
Saturday, September 1st @ Johnny Mac's Sporting Goods
Majors 1 PM / Seniors 1:45 PM


Remember to Register for Fall League
Basically full in Majors, less than 10 in Seniors
games start just after Labor Day

Fall team names and coaching groups now listed
on the fall league page

Fall Schedule coming shortly....
Some basic info on the News page now


Pirates Win Senior Championship!!!
Giants Win Majors Championship!!!
Marlins Win Sunset Championship!!!


Please Remember to Support BINGO!!!

Wednesdays and Sundays at 5 PM at the Barnhouse
It helps support the field, it's fun, and you can win MONEY!!
*you must be at least 16 to play

Labor Day weekend they will be raffling off another new Mustang!!!

**call or email for wait list information for the 2018 Season
Rob @ 417-833-8788