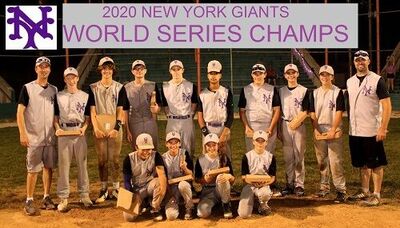 Welcome to
Springfield Metro Baseball
2019

Tired of what baseball IS?
Enjoy what baseball WAS.



2019 Registration going on NOW!!!


League is Open Registration for Players 11 to 19 years-old


*returning players should have info by mail already


New players can call or email for info


**use the contact us link if you want registration paperwork by email



Email for details if you would like to pay by PayPal





2019 rough Spring Schedule now listed




Learn some History, follow the VRFL!!!
See the VRFL S&S page for daily scores and standings
Support Bingo on Wednesday & Sunday

5 PM at the Barnhouse Hall each week, lots of cash prizes
anyone 16 & over can play
Help support Little Guys and maintenance of the fields

**call or email for information for the 2019 Season
Rob @ 417-833-8788