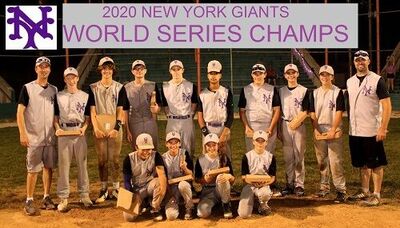 Welcome to
Springfield Metro Baseball
2018



<<<November Photo Retrospective
12 Years of Metro Baseball
Anthem guests at Ceremonies

CJ Newsom star of Patsy Cline Remembered in 2014
Cassandre Haygood in 2013
The Platters back in 2009

Website Visitors
In an effort to make it worth a visit daily and to thank those
of you who do, I'll post a daily link to a video or story you might find interesting.
Remember to check out the VRFL S&S daily too and don't be afraid to drop a line on the contact us tab to let us know what is going on in the off-season.

https://www.youtube.com/watch?v=CPe6kY3VEKU
thirty two years back when many of the greats were still around
*copy and paste link in your browser

Learn some History, follow the VRFL!!!


See the VRFL S&S page for daily scores and standings




Details on the 2019 Season now posted
on the preview page.

Support Bingo on Wednesday & Sunday

5 PM at the Barnhouse Hall each week, lots of cash prizes
anyone 16 & over can play

Help support Little Guys and maintenance of the fields

**call or email for information for the 2019 Season
Rob @ 417-833-8788