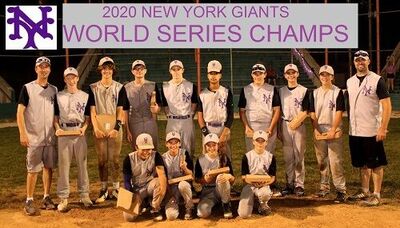 Welcome to
Springfield Metro Baseball
2018



Rain Update: Thursday, June 21st
Checking field conditions and watching weather
check here by early afternoon for update


Schedule Alert:
Friday's games in the Majors moved to Barnhouse

Week Six Trivia Question up now
in Romano's Bullpen
No takers? Added a Clue...

Visit Crosley Field
in "Remembering History"



Please Remember to Support BINGO!!!
Wednesdays and Sundays at 5 PM at the Barnhouse
It helps support the field, it's fun, and you can win MONEY!!
*you must be at least 16 to play
Labor Day weekend they will be raffling off another new Mustang!!!



**call or email for wait list information for the 2018 Season
Rob @ 417-833-8788