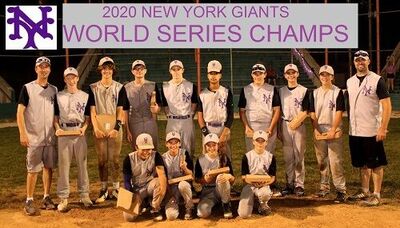 Welcome to
Springfield Metro Baseball
2018



Rain Update: Saturday, May 26th
Will post note in morning,
games scheduled for Barnhouse




Sunset make-up game rescheduled to 6/10 after Derby game


Thanks to everyone who came to Ceremonies Sunday, especially our special guests.
Check out KY3 video of ceremonies from Mike Scott
http://www.ozarkssportszone.com/2018/05/20/former-mlb-trio-opens-springfield-metro-baseball-season/


Week Two Trivia question up now
in Romano's Bullpen


Meet the one-of-a-kind Dizzy Dean
in "Remembering History"



Please Remember to Support BINGO!!!
Wednesdays and Sundays at 5 PM at the Barnhouse
It helps support the field, it's fun, and you can win MONEY!!
*you must be at least 16 to play
Labor Day weekend they will be raffling off another new Mustang!!!



**call or email for wait list information for the 2018 Season
Rob @ 417-833-8788