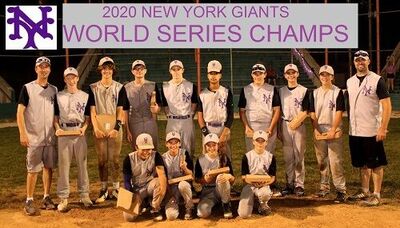 Welcome to
Springfield Metro Baseball
2018



Rain Update: Thursday, July 19th
Games Halted due to rain and will be rescheduled
to next Thursday

World Series Started!!!
see nightly recaps on the News Page and
check the Big Board

Remember to Register for Fall League
$10 Discount in July




Final Weekly Trivia Question up now
in Romano's Bullpen



Run down the ball with Willie Mays
in "Remembering History"




Little Guys/Bill Virdon Golf Classic
August 13th, Fremont Hills C.C.
**looking for golfers/foursomes/sponsors
See News Page for details


Please Remember to Support BINGO!!!
Wednesdays and Sundays at 5 PM at the Barnhouse
It helps support the field, it's fun, and you can win MONEY!!
*you must be at least 16 to play
Labor Day weekend they will be raffling off another new Mustang!!!



**call or email for wait list information for the 2018 Season
Rob @ 417-833-8788