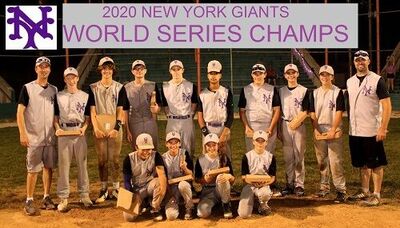 Welcome to
Springfield Metro Baseball
2017

<<<If you refresh the Main Page you will make sure to see any new pictures

Schedule ALERT
see new game times for final week.
adjustments made due to predicted cool temps.

Rockhounds advance to meet
Rubberducks in Majors Championship

Scrappers and Pelicans advance to Senior Semis


***still one or two fees out, please turn in asap!


The VRFL (Virdon Retro Fantasy League)
***R&R page (rules & rosters)
daily scores & standings on the S&S Page




**call or email for information on the 2018 Season
Rob @ 417-833-8788