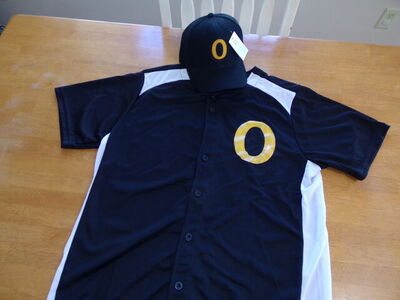 2017 Season Info.


#1 Fall Update

Friday the Rockhounds jumped out to a 5-1 lead only to fall back behind 6-5, but three scoreless innings on defense game them time to come back and win 8-6 to advance to the Majors championship.
#2 Guest Signatures/Bat Drawing

Bat Drawing winners are Drew Murray & Keagan Buscho. Thanks to all who took the time to show respect to our guest MLB players.

#3 Pictures

Anyone who missed out on team pics will be able to get them in the fall or email for info on how to get them in the mail or at another time.

#4
The Virdon Retro Fantasy League

Our new annual fantasy league starts up again in October. It runs for 22+ weeks during the winter and is not only a lot of fun, but a great history lesson. All teams are now sold for this year, but take time this winter to follow along for free on the website and maybe get involved next year.
#5 Virdon Sports Complex Update
Latest: after a the most recent meeting in October, there is now a major push to move forward on the construction of a second field on the property. Special fundraising efforts are now being made that could net a new field in 2018 and maybe some field improvements to the existing field as well. If you have questions about the project or know potential donors large or small, email, call, or talk to Rob or Travis at the ballpark.
THANK YOU Website Visitors
On May 23rd, 2017, we received the 300,000th hit on our mainpage. Thanks!!
Call Rob with any questions on the 2017 season
417-833-8788 or work 417-833-8088