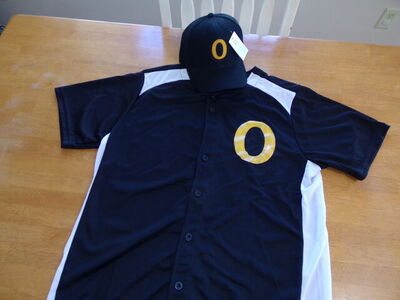 2020 Season Info.
#1 Registration update 2/20/20
Seniors and Sunset now both around 2/3 full already with pencil list of players who are in. Majors with more space but hoping to get about 1/2 full shortly. Could use a few more folks to get in forms in fees to help with uniforms that are in process, so help if you can as soon as possible. As always we wish luck to those of our players trying out for school teams but also please remember to keep word out at those tryouts about the league for players who may end up looking for somewhere to go. Use the instagram page to link a flier on 2020 for new players. Will be trying to post little updates on there every so often.
#2 Early Registration Bat Drawing
Thanks to all those who took advantage of early registration this year. Just finished the drawing for the custom bat giveaway and here are the results. Choosing numbers between 1 and 50.

B. Smith 26

, Walton 32, Tarbutton 13,

Grogan 7

,

Byrd 35

, Dillon 31, Page 23,

Kovach 35

, Allen 15, Horning 33. The winning numbers were 8 - 27 - 46 all of which were hiding at the bottom of the 2020 Spring Preview page.
#3 Unpaid Fees
Any players with unpaid summer or fall fees will be dropped from 2020 registration info.
#4 The Virdon Retro Fantasy League
Our longest season is running all winter long. Follow along on the VRFL tabs all off-season and root for your favorite team as nightly games run from Oct. 14th all the way until we are about ready to hit the fields again in 2020.
#5 Virdon Sports Complex Update
We are thankful to Little Guys for switching to the dirt mound for the first time since 2015 at Optimist. Special thanks also to Coach Davidson who arranged the donation of concrete poured in the dugouts now at Optimist. Thanks to the Bewley's for wood donated for new benches. Also still looking at Hall of Fame dedications in the dugouts at Barnhouse at some time. If you have questions about the project or know potential donors large or small, email, call, or talk to Rob or Travis at the ballpark.
THANK YOU Website Visitors
On Dec 5th, 2019, we received the 450,000th hit on our mainpage. That's 50,000 hits in less than nine months. Thanks!!
Call Rob with any questions on the 2019 season
417-833-8788 or work 417-833-8088