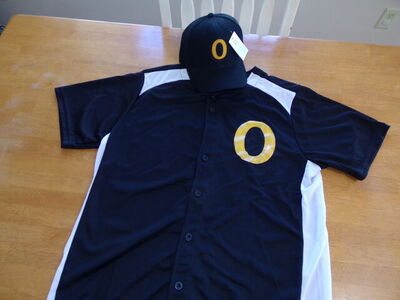 2017 Season Info.


#1 December Contest

Check out the contest page now and take guesses all month to try and save on summer 2018 fees.
#2 Coming Soon

During December we will run our December contest on the site where you can save anywhere from $5 to $155 off of summer fees in 2018. Also, a new preview page is up with more info on the 2018 season that will continue to be updated throughout the winter and right up through registration in the Spring.
#3
The Virdon Retro Fantasy League

Our new annual fantasy league is running all winter on the VRFL S&S page. It runs for 22+ weeks during the winter and is not only a lot of fun, but a great history lesson. All teams are now sold for this year, but take time this winter to follow along for free on the website and maybe get involved next year.
#4 Virdon Sports Complex Update
Latest: shifting gears the current focus is on doing some infield rehab on the existing field at the Barnhouse. FYI, new dugouts are still in process at Optimist for the spring. If you have questions about the project or know potential donors large or small, email, call, or talk to Rob or Travis at the ballpark.
THANK YOU Website Visitors
On May 23rd, 2017, we received the 300,000th hit on our mainpage. Thanks!!
Call Rob with any questions on the 2017 season
417-833-8788 or work 417-833-8088